Customized CNC Lathe Machining Parts
CNC Machining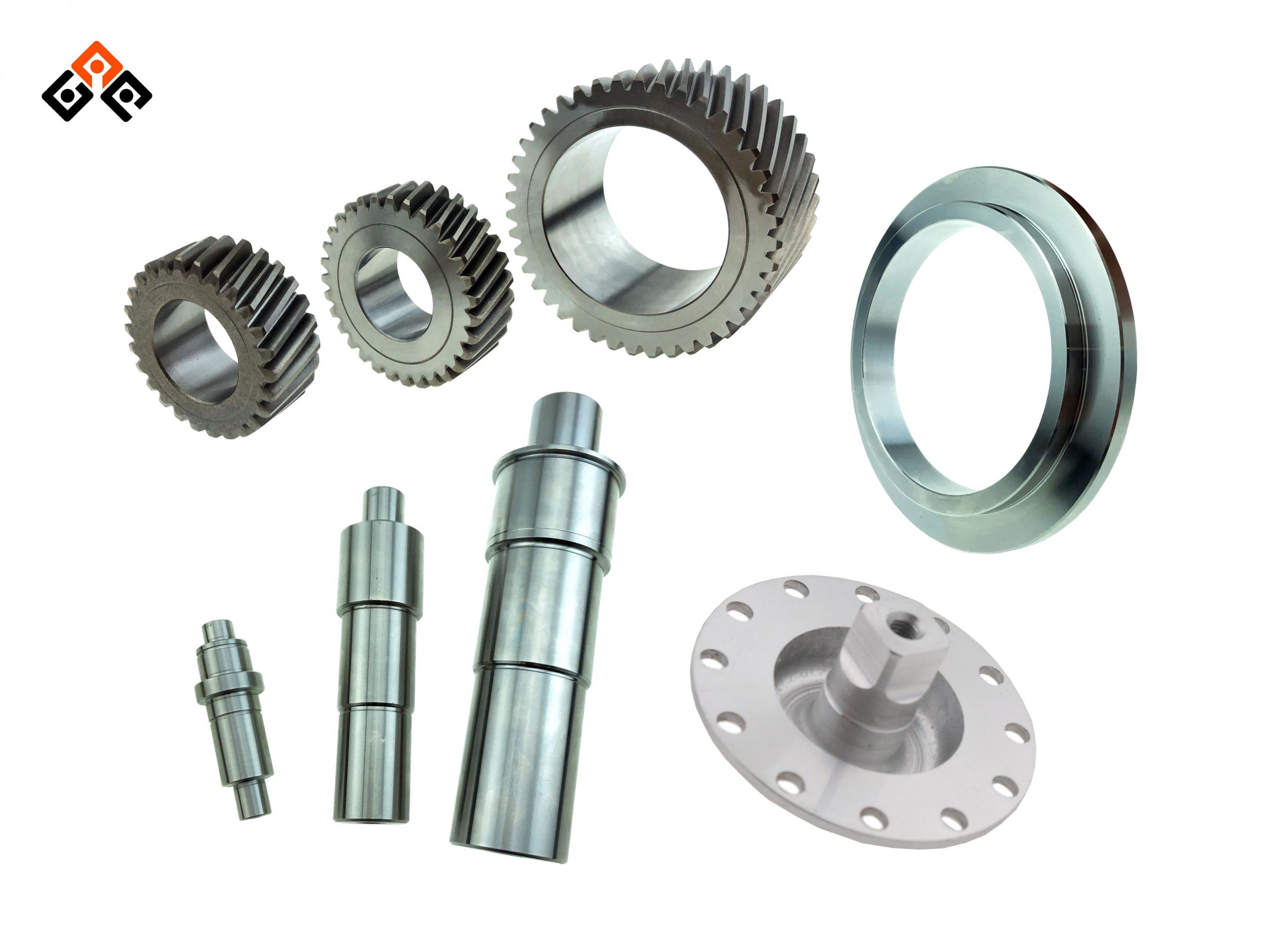 Customized CNC Machining parts, the material could be steel or aluminum.Products such as Gear, Worm Gear, Planet Gear and Sun Gear. You have the drawings and We could help to produce for you.
Features
OEM / ODM and Small quantities are acceptable.
Free Evaluation.
Maker support center. You have the idea, we make it for you.
Press Release
Adjustable Links

Adjustable Stabilizer links for your tuning car, antique car, Made In Taiwan with high quality, we offer 1 Years or 20,000 KM warranties, conditions applied.

Read More

Dodge Durango RE

New product released for Dodge Durango 16 ~ & Jeep Grand Cherokee 16~, Made In Taiwan with high quality, we offer 2 Years or 50,000 KM warranties, conditions applied.

Read More

ISUZU D-MAX BJ

Ball Joint fits ISUZU D-MAX I/ II 02~ , 原廠號碼有8-97235-777-0 8-97365-018-0 8-98005-827-0 JBJ7534, Made In Taiwan with high quality, we offer 2 Years or 50,000 KM warranties,...

Read More