Products
Product Category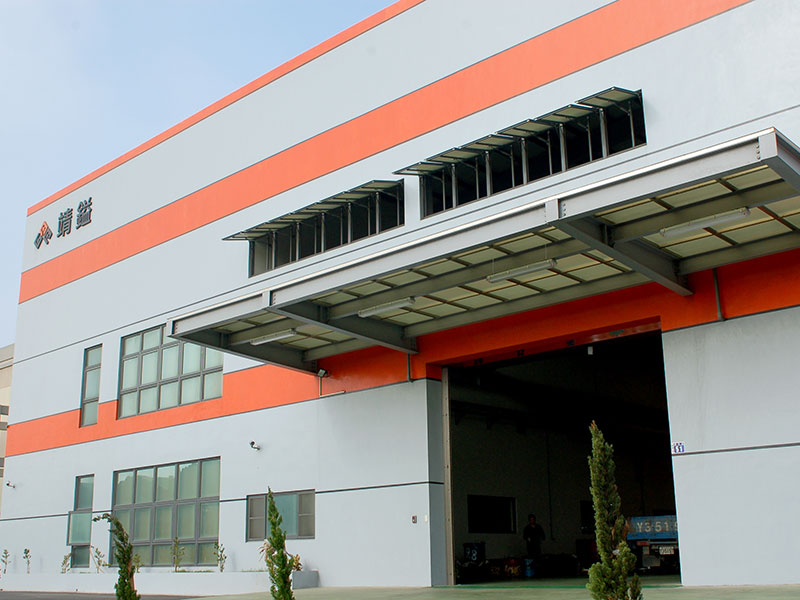 Features
Great Auto Parts products and services covers 5 main catalogues. This first catalogue is Customized CNC Machining, such as Ball Studs / Pillow Balls / Housings and Others.

The second to fourth catalogue are steering and suspension parts for Passenger vehicles, military and Tuning cars respectively. These include Tie Rod End, Rack End, Ball Joint and stabilizer link.

We also make some motorcycle parts which become our fifth catalogue.
| Items | Product category | Features | Action |
| --- | --- | --- | --- |
---
Press Release
Adjustable Links

Adjustable Stabilizer links for your tuning car, antique car, Made In Taiwan with high quality, we offer 1 Years or 20,000 KM warranties, conditions applied.

Read More

Dodge Durango RE

New product released for Dodge Durango 16 ~ & Jeep Grand Cherokee 16~, Made In Taiwan with high quality, we offer 2 Years or 50,000 KM warranties, conditions applied.

Read More

ISUZU D-MAX BJ

Ball Joint fits ISUZU D-MAX I/ II 02~ , 原廠號碼有8-97235-777-0 8-97365-018-0 8-98005-827-0 JBJ7534, Made In Taiwan with high quality, we offer 2 Years or 50,000 KM warranties,...

Read More